Most Supplements Contain Dangerous Ingredients and New Medication 500x More Powerful than Morphine Approved
A roundup of some interesting stories of the week. I'll keep you posted on insightful and informative stories throughout the web.
– Eating your vegetables and fruits seems to be even more important now that a recently published study found nearly 700 warnings have been issued over the last decade that vitamins and other supplements contain dangerous and unapproved ingredients.
-Powerful: New medication 500x more powerful than Morphine approved by the FDA.
"Critics warn the new drug could be even more dangerous than oxycotin or fentanyl. The question critics are asking is why would the FDA want to approve a stronger opioid right in the middle of a nationwide addiction crisis. An DSUVIA is 500 times more powerful than morphine."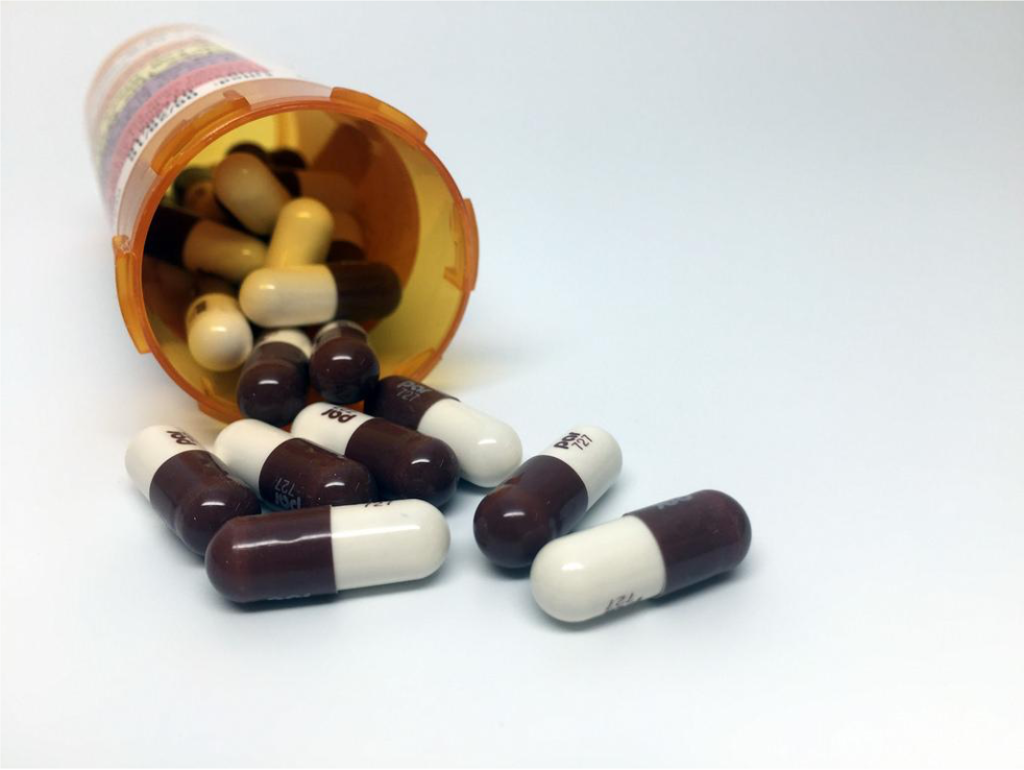 – Nearly a 1/3 of patients who underwent a Total Knee Replacement may not have needed the procedure. Physical therapy and other non-invasive treatments could stave off surgery for many patients initially when they first start experiencing sx's.
– Keto diets may help keep the brain young and healthy. Losing weight and staying healthy are the primary benefits, but these new findings could lead more people to cut the cards and eat more protein.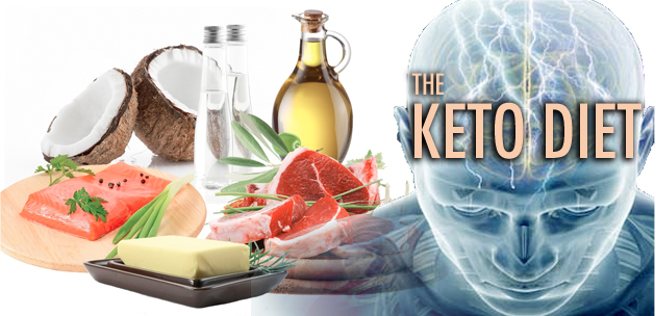 Browse by Category
Call Specialized Physical Therapy