We ask our patients to come 15 minutes early for their first visit to allow ample time to fill out all the necessary paperwork and insurance information. Please bring your insurance card and some form of ID, such as a Driver's License.
Your Initial Examination with the physical therapist will last about an hour, plus additional time for exercises. Follow-up appointments with the Physical Therapist will last half an hour with additional time for performing your exercises. Some patients may receive ice, moist heat, or electrical stimulation after their appointment as well.
We ask that you wear comfortable clothing that allows for freedom of movement and exposure of the area we are treating during your visit. We offer a private treatment room, changing room, and private bathroom as well.
Please bring all pertinent information including Physician prescriptions, medical histories, MRI and X-Ray reports.
Frequently Asked Questions
Our approach at Specialized Physical Therapy is that every patient is treated with one-on-one individualized treatment tailored to achieve their specific goals and provide a successful outcome.
To provide this patient-first approach, Specialized Physical Therapy has chosen to stay 'in-network' with only a small range of insurance providers. As physical therapists, this allows us to provide the highest quality of care by deciding the treatment plan, instead of insurance companies influencing the number of visits allowed and the type of care a patient can receive.
Horizon Blue Cross/Blue Shield, Cigna, Aetna, United Healthcare, Medicare, and many Workman's Compensation and Auto Insurance plans are the primary insurances accepted. Our knowledgeable staff will call your insurance company and verify insurance benefits to advise you of any deductibles, co-payments, or co-insurance.
If you happen to have a high deductible or 'out-of-network' restrictions, we will work with you regarding self payment or determine a payment plan. Please note, our office does not refuse service to any patient with or without insurance and offers financial plans to every patient. We never want cost to be the determining factor to limit you from receiving the highest quality of care you deserve.
Working with each patient on minimizing costs and maximizing goals is one of our top priorities.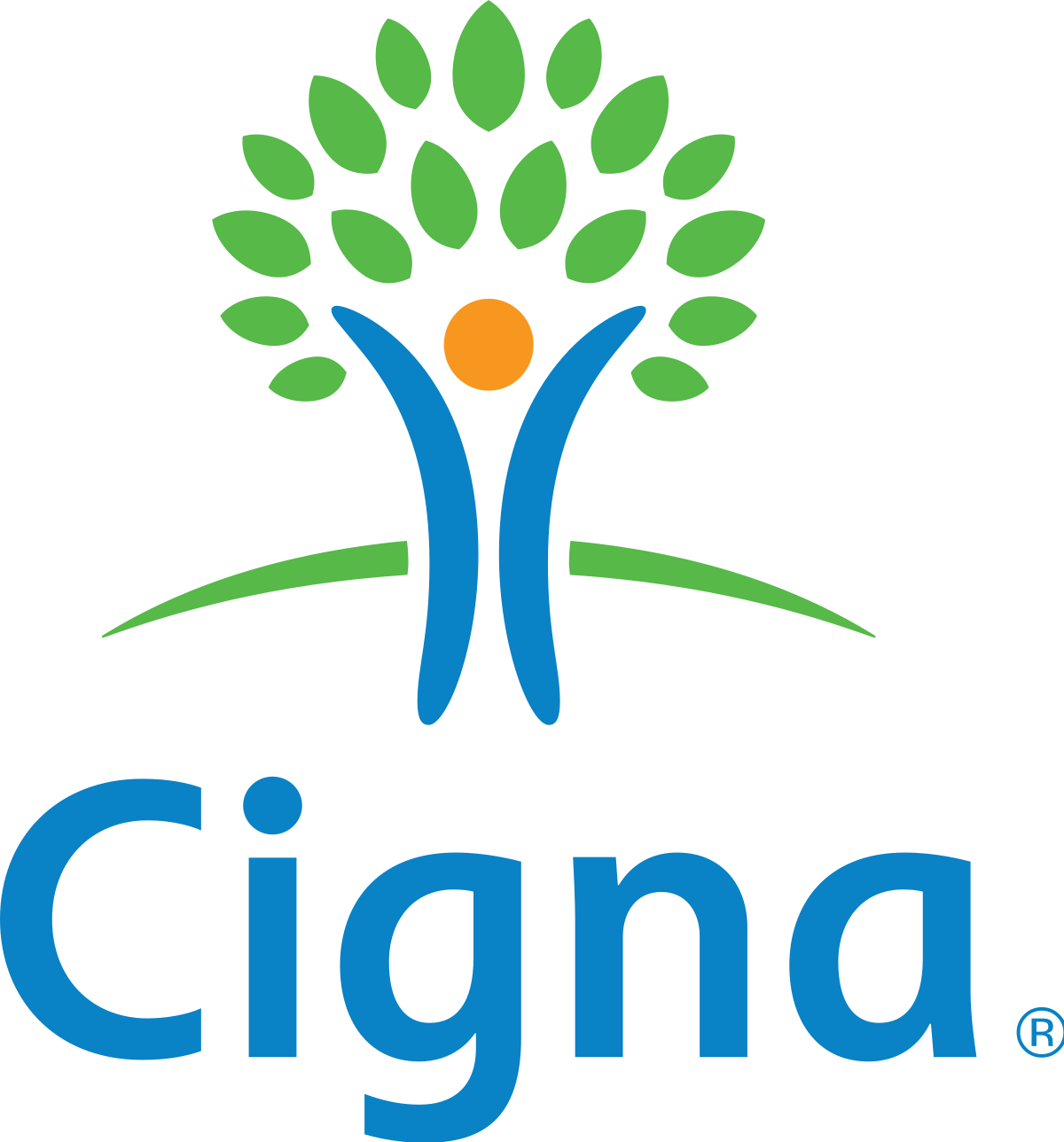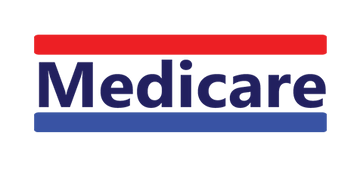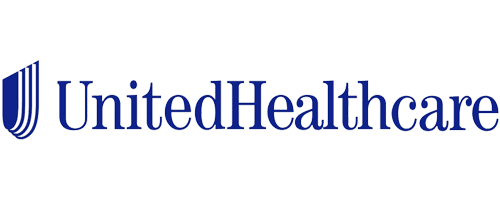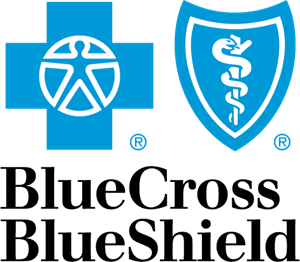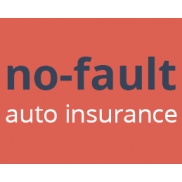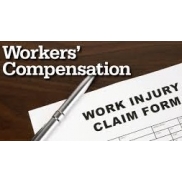 Patients will be required to fill out a Patient Registration Form, Consent Form, and Financial Policy form. Please click on the buttons below to obtain the patient forms.
We proudly provide physical therapy services to Fair Lawn, Glen Rock, Hawthorne, Ridgewood, Paterson, and the surrounding region.