Beach Balance & Strength Tips for the Summer
We've all seen it. And for some of us, we've been there. Along with the bliss and peacefulness of the beach comes plenty of opportunities to trip and fall. How can you be more prepared this summer so to avoid any injury? Read below to find out our top recommended beach balance and strength tips.
Strength.
Have you ever had difficulty walking up and down the sand dunes trying to carry all your beach gear? Or have you had trouble trying to get out of water against the receding current? How about standing up from a beach towel on the sand? Then you may want to consider these strengthening exercises.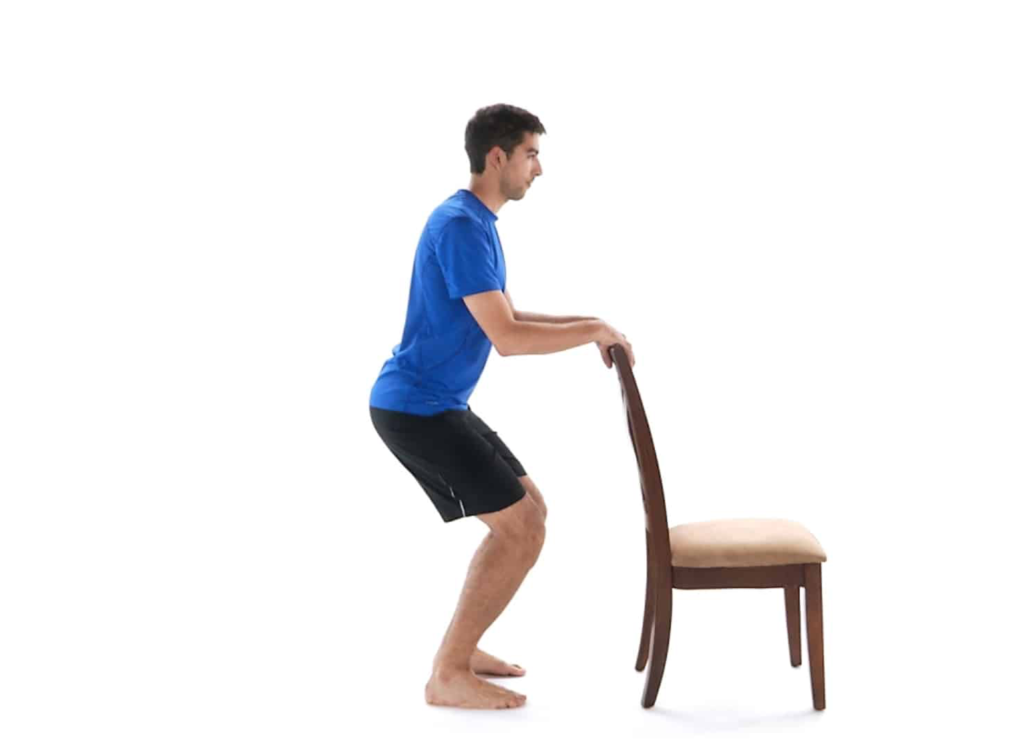 Balance.
What about trying to balance standing on the sand with the rush of current hitting you in every direction? Or trying to balance on the sand with the crashing of waves on your ankles and the unlucky chance of getting hit by a speeding body surfer? Check out these beach balance exercises.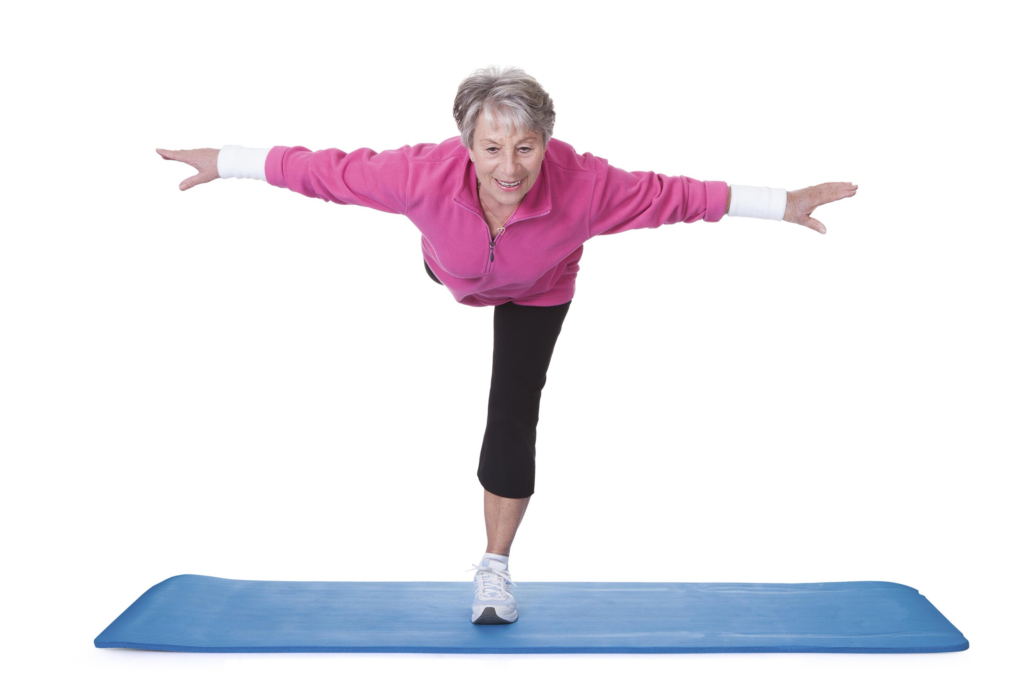 Tips:
Look for chairs that have straps, so you can carry them like a backpack. This way you're distributing the weight more evenly over both shoulders and throughout the body as compared to holding the chair in one hand. Some chairs even offer a small insulated pack that lets you pack some drinks and snacks for the day, which may limit the need for a large cooler.
All beach chairs do not have to be low to the sand. Look for a chair that's at a comfortable for you and practice sitting and standing from it while in the store prior to purchasing it.
Bring a small towel to support your neck if your chair doesn't have a neck support built into it. This way you can support the curvature of your cervical spine if you happen to fall asleep in your chair. If you'd prefer to lie flat on a towel, roll up the small towel to use as a pillow for support.
Be careful wearing flip flops or any backless sandals while walking on the beach, as they can easily become caught in the sand. Last, but not least, make sure to stay hydrated and wear sun screen!
Enjoy the rest of summer!
If balancing issues continue to arise, please do not hesitate to call and schedule a consultation. We can discuss the appropriate strength tips and treatment plans for you.