Heal Faster & Perform Better
The Neubie helps to increase strength and sports performance, decreases pain, and increases the speed of recovery from injury. As rehabilitation and training experts at Specialized Physical Therapy, we are the only facility in NJ utilizing the Neubie. SCHEDULE NOW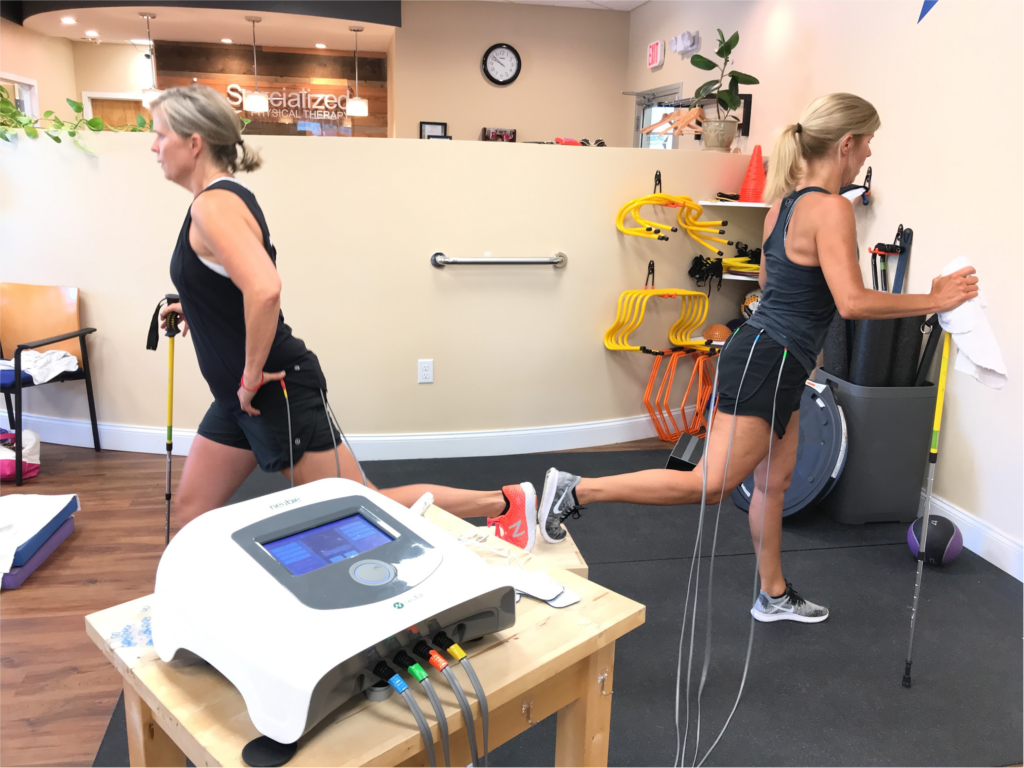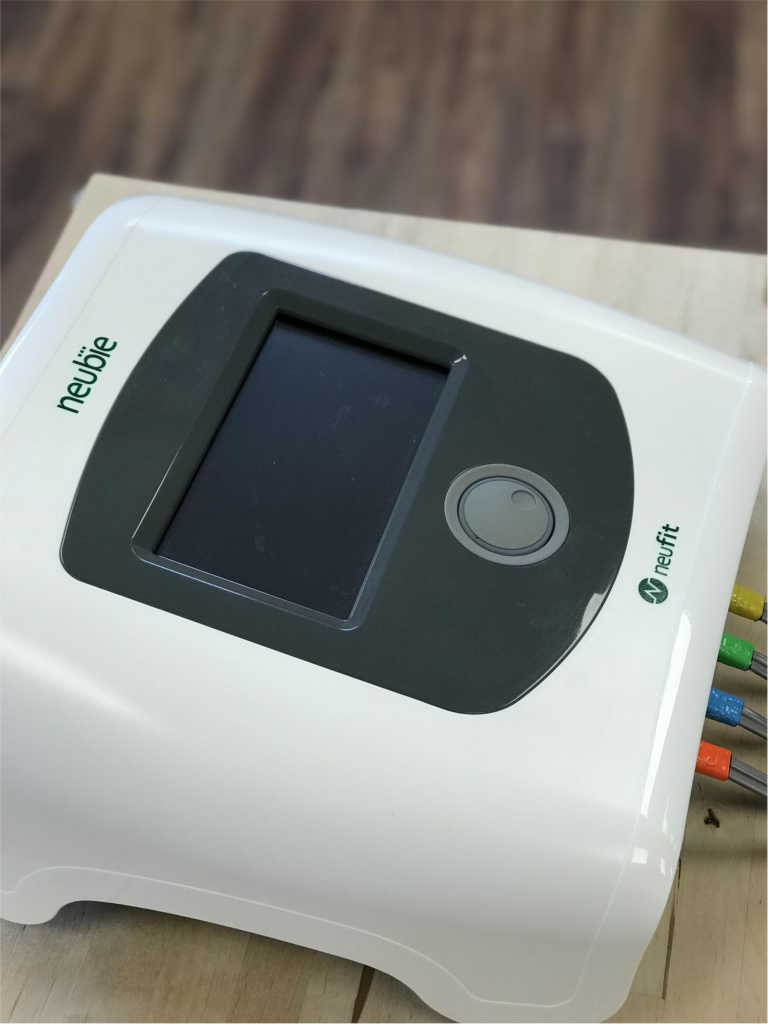 The Neubie Machine
Advanced electrical stimulation targets specific muscles to make the whole body work better
Using electrical activation techniques, we assess and find where pain and weakness originates from during the 1st treatment
Treatments with the NEUBIE are active – this actually permits movements, even therapeutic levels of stimulation SCHEDULE NOW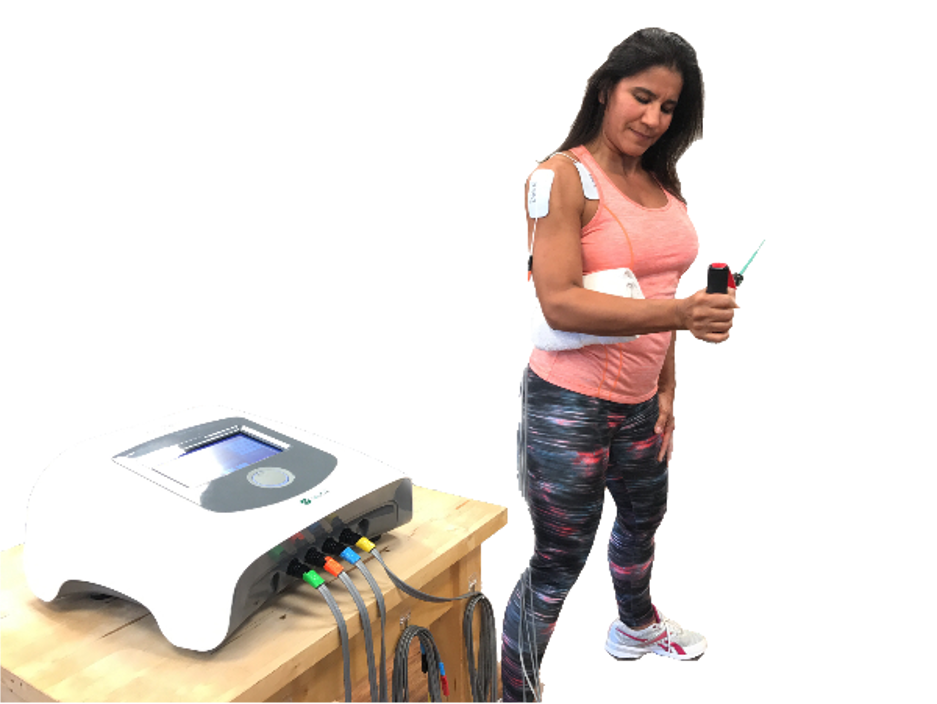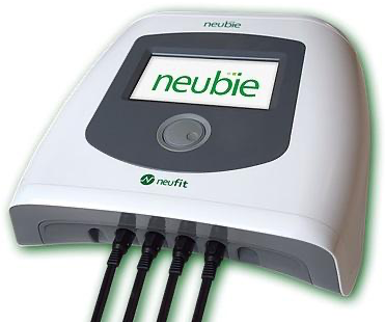 Heal Faster and Reduce Pain
By strengthening and increasing range of motion, the body is supported to maximally engage its healing processess
Can typically reduce healing times by 30-50% compared to normal treatments
Along with the NEUBIE's ability to manage acute and chronic pain, the NeuFit System can help get to the root of where the pain is coming from
Muscles and metabolic rate adapt accordingly, and your results are accelerated SCHEDULE NOW https://www.youtube.com/embed/FABwEzViei4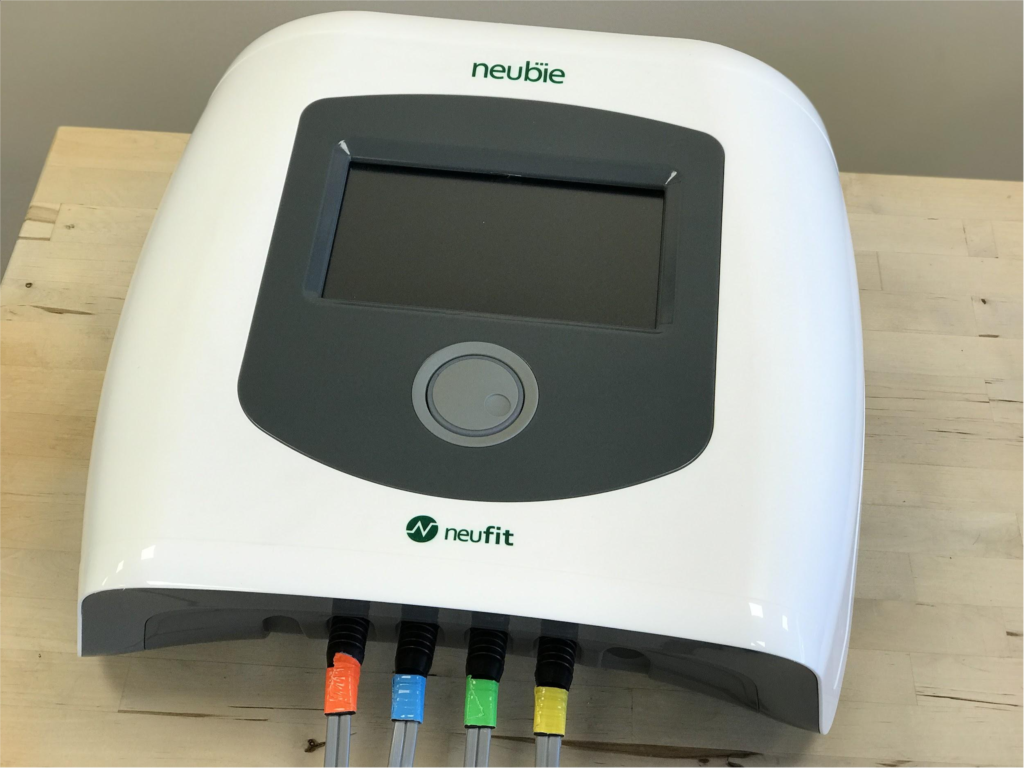 Perform Better
With Neufit, one exercise session works your muscles as much as several tradition al workouts
NEUBIE can provide an effective method of muscle re-education, which helps optimize the function of the targeted muscles
Using strategic mobility drills, neurological reeducation, and large doses of eccentric movement with Neubie, muscles are trained to become more pliable and absorb force
Through neuromuscular stimulation, your musculoskeletal and nervous system work more efficiently, increasing your speed of movement and overall strength SCHEDULE NOW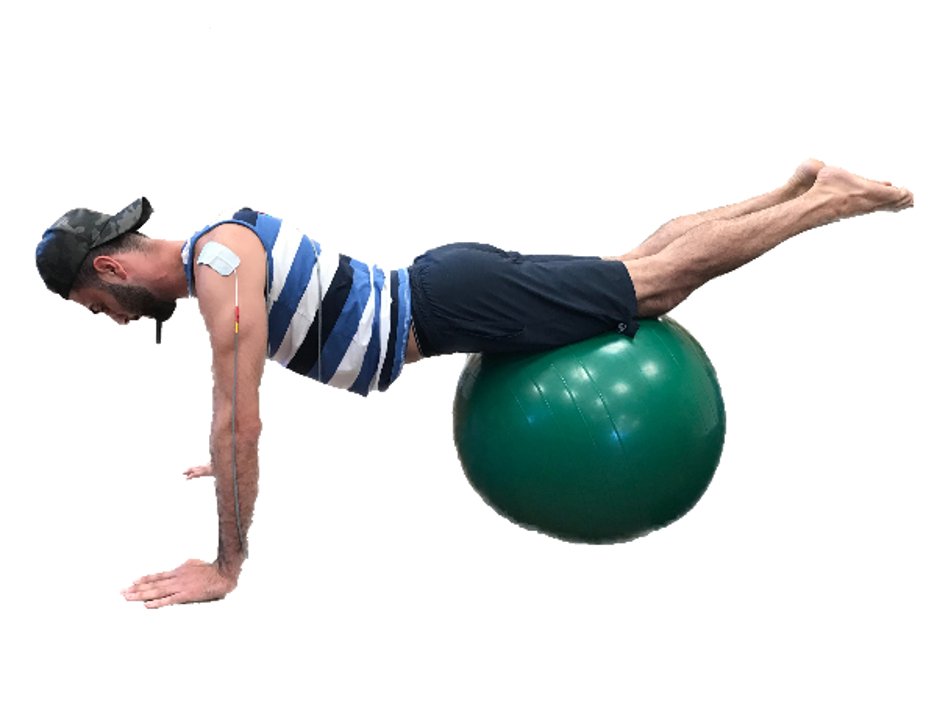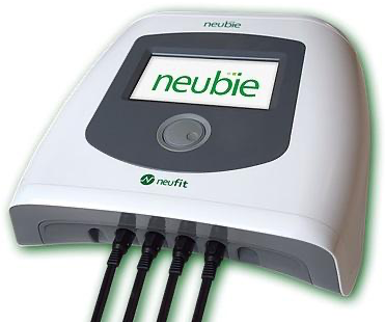 Increase strength and Range of Motion
By strengthening and increasing range of motion, the body is supported to maximally engage its healing processess
Can typically reduce healing times by 30-50% compared to normal treatments
Along with the NEUBIE's ability to manage acute and chronic pain, the NeuFit System can help get to the root of where the pain is coming from
Muscles and metabolic rate adapt accordingly, and your results are accelerated
Used by members of: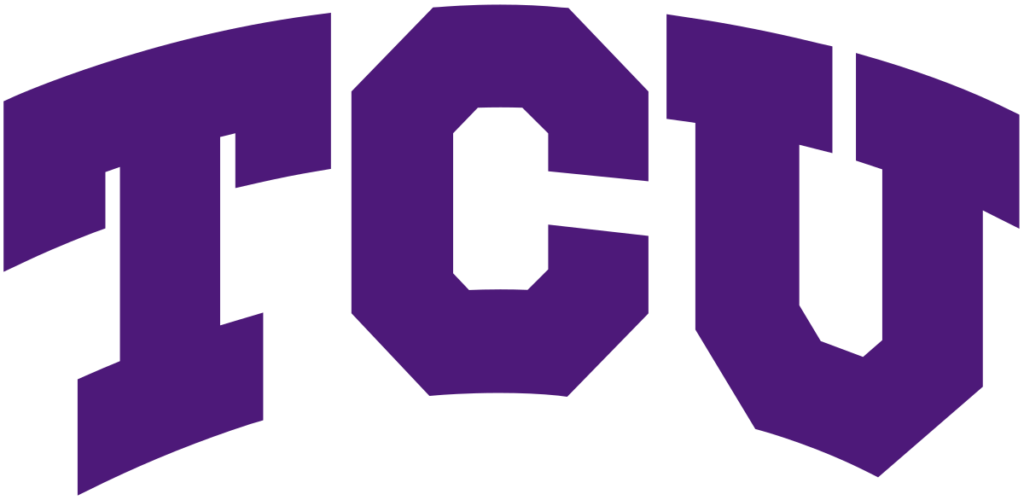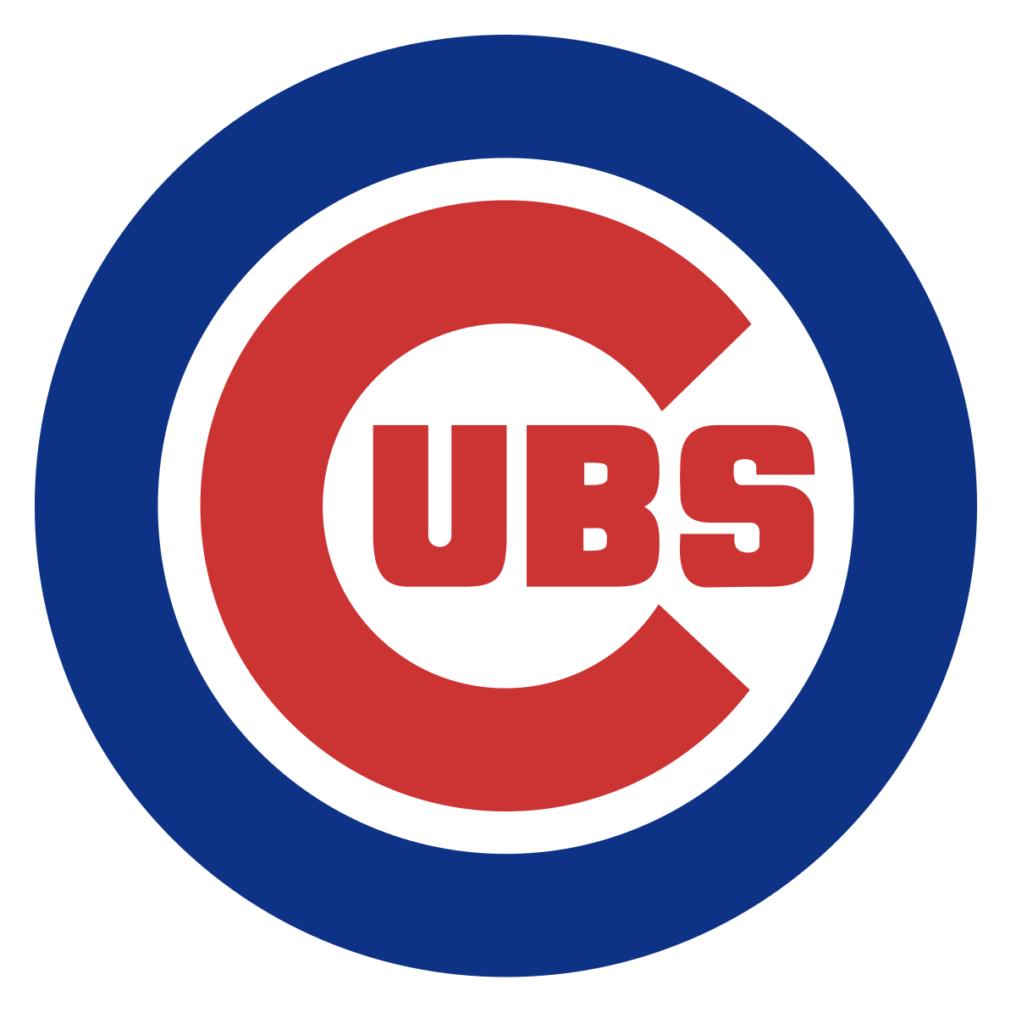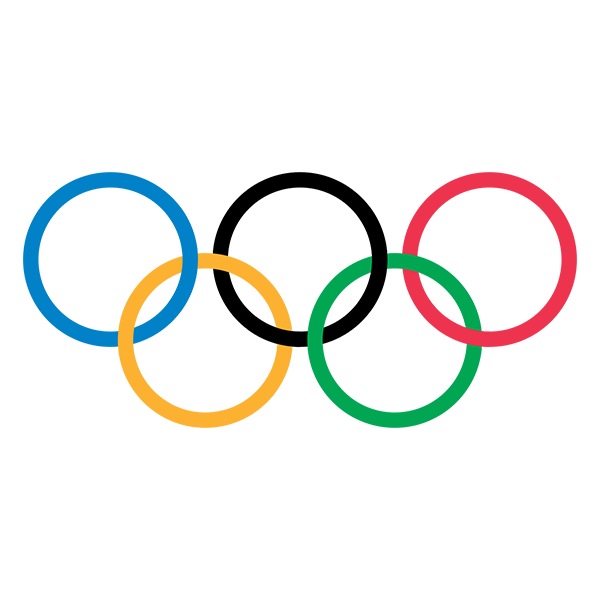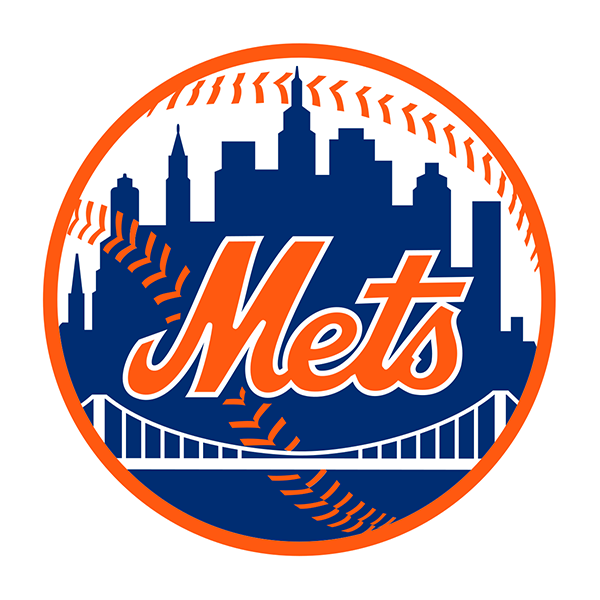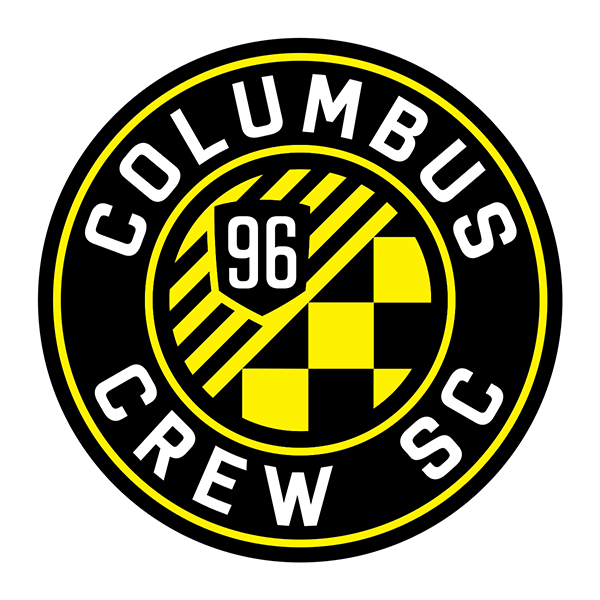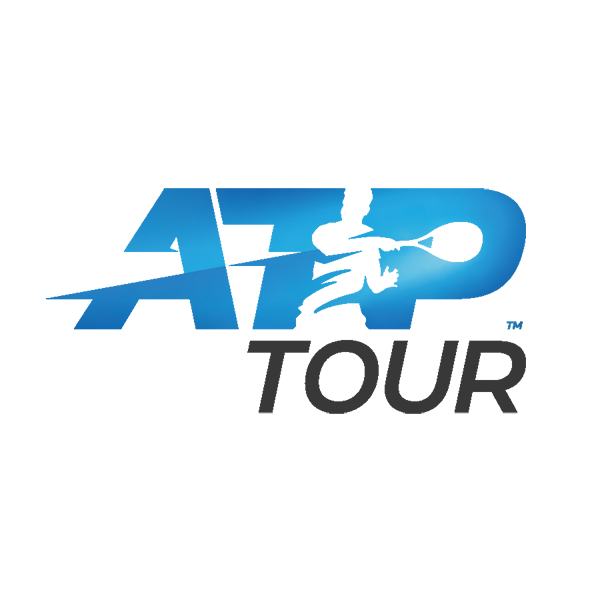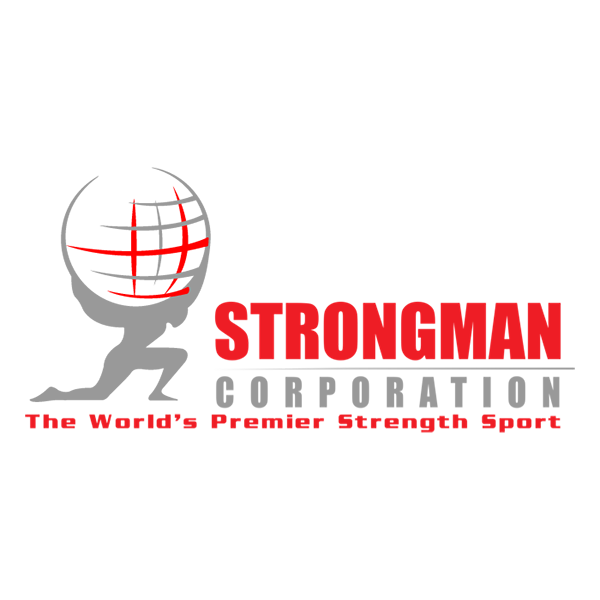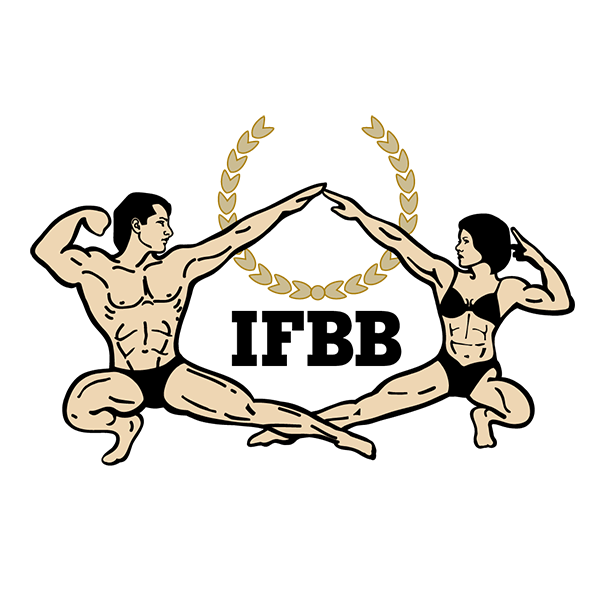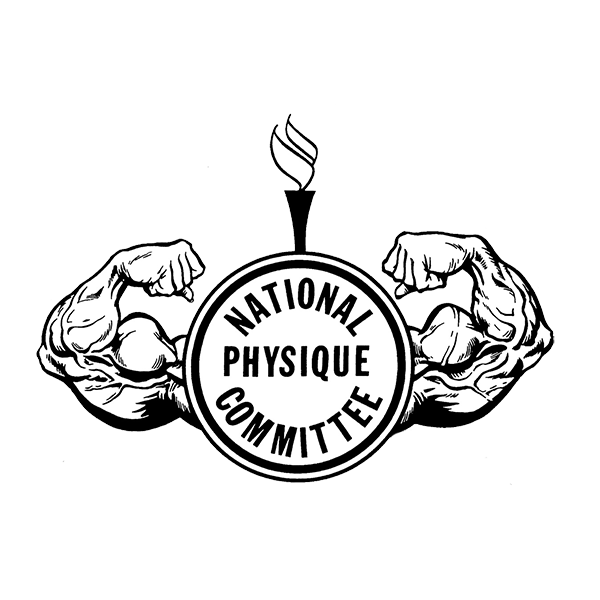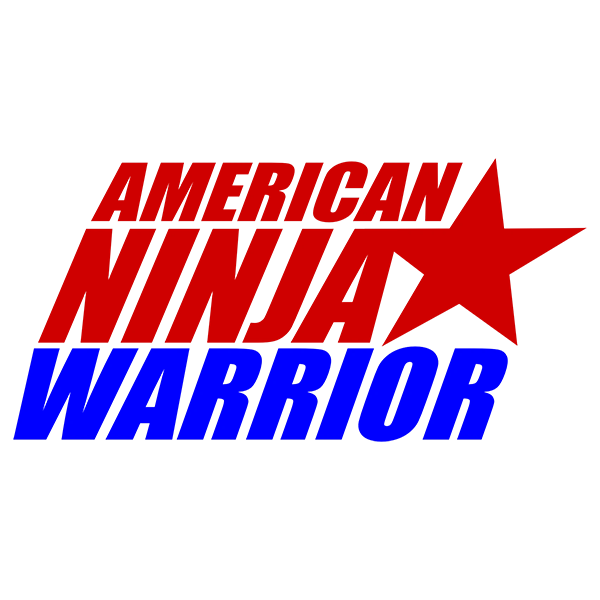 We Look Forward to Working With You
If you have any trouble signing up online, please give us a call at 201-773-8851 and we can book over the phone. Please wear loose fitting workout attire for your sessions. See you soon! ~Team Specialized
Request a free consultation or give us a call to get started!