The NAHB Remodelers of the National Association of Home Builders (NAHB) in collaboration with Home Innovation Research Labs, NAHB 50+ Housing Council, and AARP developed the Certified Aging-In-Place Specialist (CAPS) program to address the aging population and other consumers that will soon require these modifications to their home. While most CAPS professionals are remodelers, general contractors, designers, or architects, Daniel Ryan and Michael Ryan were the 1st physical therapists in New Jersey to earn this designation.
The Certified Aging In Place Specialist (CAPS) is trained to modify homes for the aging-in-place. Seniors have may choices when considering where to live, but most would prefer to stay in their own homes. A Certified Aging In Place Specialist is trained to assist in remodeling seniors' homes to ensure full function and safety.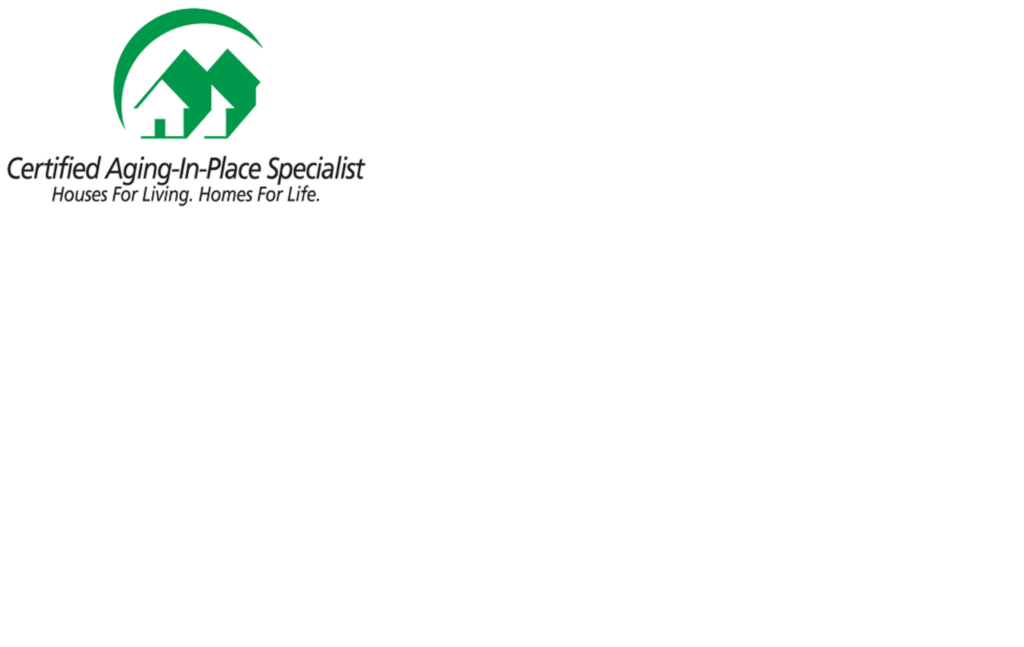 Daniel and Michael are trained to evaluate each patient's physical condition and make recommendations to builders and other remodelers about the best adaptive equipment and other building modifications to make their home more 'liveable'. They have been taught the strategies and techniques for designing, modifying, and building aesthetically enriching, barrier-free home environments.
Daniel and Michael will work with your building professional to create and modify a home designed around your physical limitations ensuring a safe and functional environment.  If you would like to stop by for a consultation with a certified Aging In Place specialist or would like to speak with us, contact us or call 201-773-8851.
Specialized Physical Therapy Fair Lawn NJ also provides a wide range of other physical therapy services. Get started today and let us help with your physical therapy journey.
Request a free consultation or give us a call to get started!