We Help You Live & Age Safely, At Home
As Certified Aging in Place Specialists (CAPS),  we provide an assessment of your current living space to determine its strengths and weaknesses in being safe and barrier free. An "aging in place" environment allows seniors to live an independent, self-sufficient, and dignified lifestyle for as long as possible and gives families peace of mind.  Now, by working with Specialized Builds, we offer an all in one solution to design, build, modify, and renovate your home to meet all of your needs.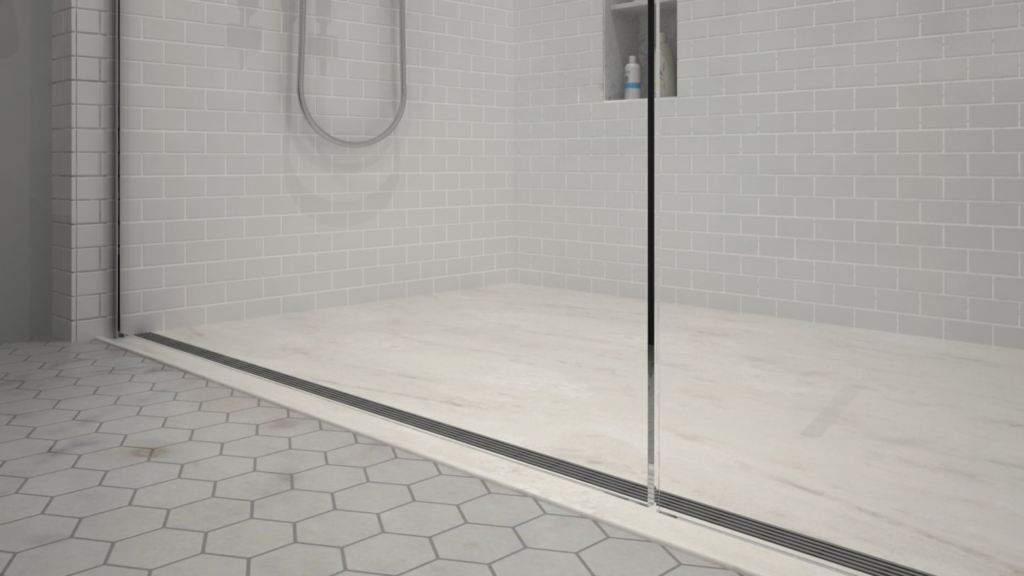 What Do We Specialize In?
As both Certified Aging In Place (CAPS) certified builders and physical therapists, we've seen how poor home design and set up can limit your mobility or allow you to live independently and function without limitations.
Having seen countless patients come to our clinic with mobility issues, this gives us a greater insight into what modifications are best for each specific individual's needs.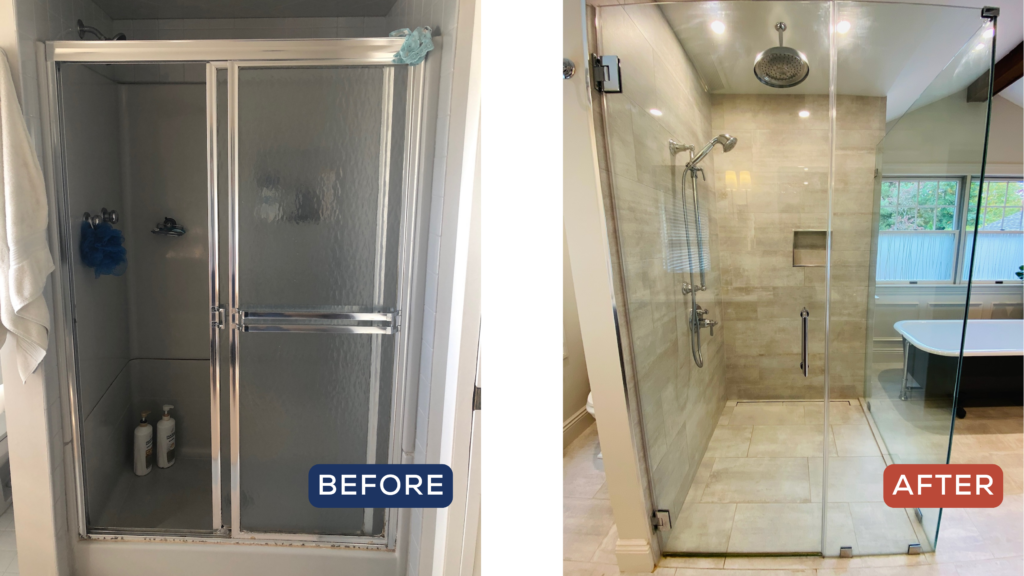 Top 3 Benefits of Aging in Place
Empty Nest Syndrome Adults: Some clients are looking to remodel their existing space to include a more comfortable and safe home setup for an aging parents who will be moving in with them.
Retirees Searching For Their Dream Home: We strongly advise that those in this situation should make sure the home they are looking to remodel and retire in is done with "aging in place" so they will continue living safely for many years to come.
Aging Seniors: There is always room to improve or modify a living space in multiple ways to allow for easy to clear walkways, appliances that make life easier, and other solutions to promote safety first, but not compromise on style or convenience in the process.

Daniel and Michael are trained to evaluate each patient's physical condition and make recommendations to builders and other remodelers about the best adaptive equipment and other building modifications to make their home more 'liveable'. They have been taught the strategies and techniques for designing, modifying, and building aesthetically enriching, barrier-free home environments.
Daniel and Michael will work with your building professional to create and modify a home designed around your physical limitations ensuring a safe and functional environment. If you would like to stop by for a consultation with a certified Aging In Place specialist or would like to speak with us, contact us or call 201-773-8851.
Specialized Physical Therapy Fair Lawn NJ also provides a wide range of other physical therapy services. Get started today and let us help with your physical therapy journey.
Request a free consultation or give us a call to get started!