Back School Therapy (or back physical therapy) focuses on exercises, lessons, and manual therapy treatments for low back pain and neck pain. These sessions are part of our manual treatment programs for sciatica, spinal stenosis, low back pain, and several types of musculoskeletal disorders.
Our physical therapists identify the root cause of your medical condition. We use the acquired information to develop a personalized treatment plan to provide back pain relief.
Overview
The majority of visits to our physical therapy clinic are related to neck pain and low back pain. We perform a detailed evaluation during the first appointment to identify the condition. The most common causes of low back pain include chronic pain, sciatica, spinal stenosis, musculoskeletal disorders, etc. These problems can develop due to several reasons, including excessive wear and tear, age-related degeneration, and repetitive movements, amongst other things.
Early intervention prevents musculoskeletal disorders from escalating into life-long pain.
Specialized Physical Therapy integrates back physical therapy for early prevention and protection of your spine, flexibility, and overall physical wellbeing. These changes can significantly reduce low back pain, neck pain, and other physical complaints.
Diagnosis
We prescribe Back School Therapy sessions for patients diagnosed with mild or severe musculoskeletal disorders. The treatment begins with a comprehensive evaluation revolving around pain patterns, everyday routines, and medical history.
In addition, we perform a physical examination to observe how low back pain affects your movements, balance, and range of motion. The detailed evaluation allows us to determine why your back hurts and how back physical therapy can facilitate natural recovery and rejuvenation.
Treatment: Back School Therapy Program
Our Back School Program covers multiple therapy techniques and exercise regimes offered at Specialized Physical Therapy. We divide the personalized program into three core areas:
Education
We raise awareness about common low back pain problems and how our daily routines affect this. These presentations are combined with lessons on anatomy and spinal biomechanics in relation to your diagnosis.
As a result, you understand how specific movements and habits harm your spinal health and what you can do to prevent it.
Manual Therapy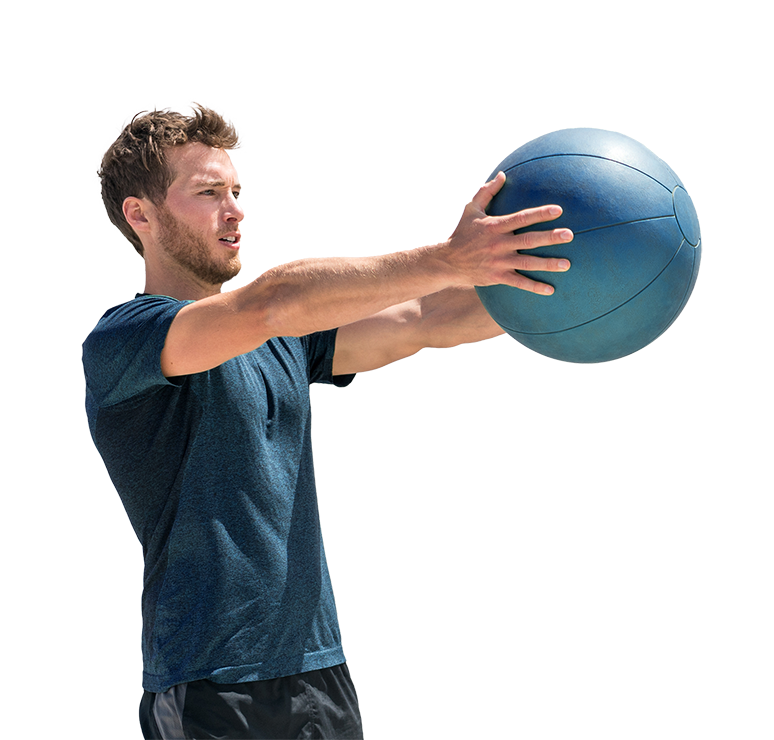 We perform varied manual therapy techniques for back pain relief. This phase covers soft tissue massages, joint mobilizations, stretching, etc. Our treatment plans are tailored according to your tolerance, pain patterns, and individual requirements.
We also offer functional training to minimize recurring back pain and mitigate potential health risks.
Strengthening and Stabilization Exercises
Postural assessment is followed by result-oriented physical training and strengthening exercises. The exercises target muscles, joints, and nerves to regain flexibility and range of motion. Besides this, it reduces symptoms like stiffness, low back pain, cramping, and inflammation.
The program covers:
Core strengthening and stabilization exercises
Back/neck/leg strengthening exercises, including the Neubie
Lifting techniques & corrections
Home exercises
Sport-related exercises for optimal athletic performance
Ergonomic assessment for optimal posture uses at home/work
Apart from this, we teach you how to sit properly, stand correctly, and improve your posture, balance, and gait at home and in occupational settings.
We aim to optimize the natural healing and recovery process. In turn, this prevents common spinal injuries and restores the prior level of function.
As a result, you return to your normal routine and can continue engaging in your favorite hobbies and physical activities.
 Contact Specialized Physical Therapy at 201-773-8851 to schedule a consultation and learn how our back school therapy works. 
Request a free consultation or give us a call to get started!