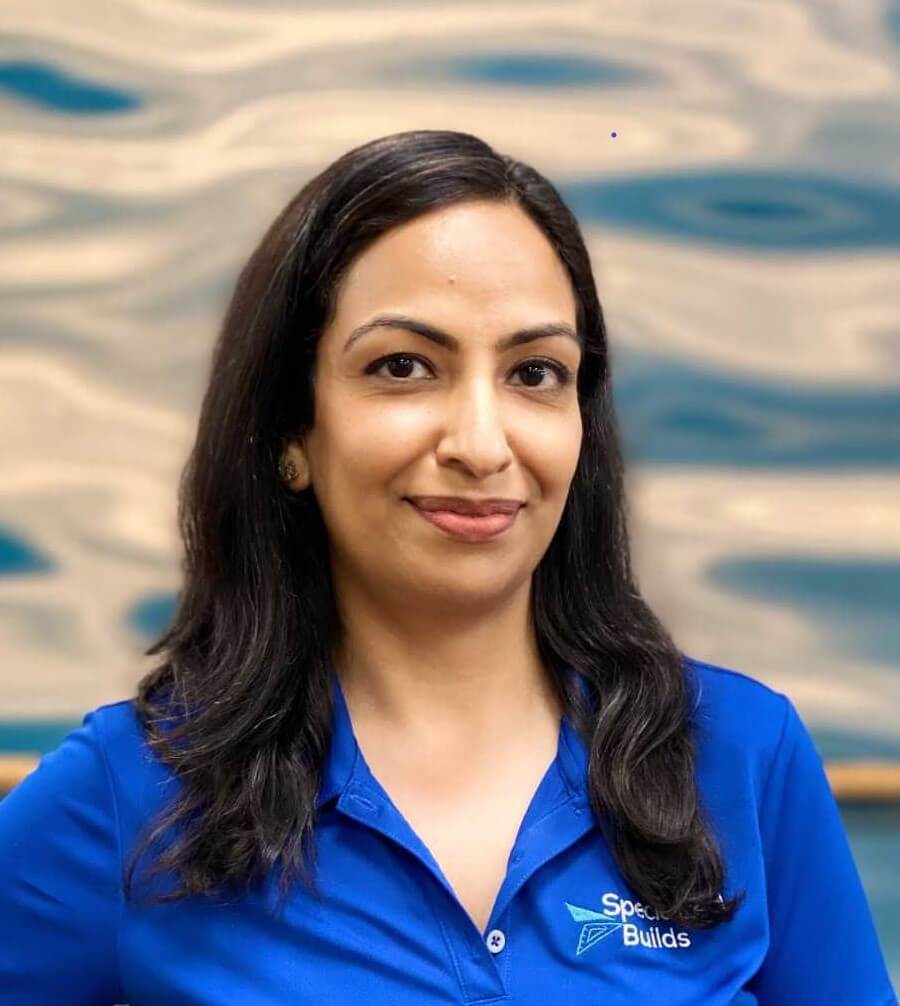 Sonal Dhawan graduated with a Clinical Doctorate of Physical Therapy from Long Island University Brooklyn, in New York City. Sonal has over 13 years of cumulative experience in outpatient physical therapy, working with patients with various orthopedic and neurological conditions. She has treated patients with repetitive stress injuries, sports injuries, postural dysfunctions, joint replacements, spinal surgeries, arthroscopies, and various neurological disorders.
Sonal uses an individualized exercise program in conjunction with muscle energy techniques, soft tissue and joint mobilization, myofascial release, and mobilization with movement to help correct musculoskeletal imbalances and dysfunction. Her treatment philosophy includes educating and empowering patients to be active participants in their recovery to enable successful patient outcomes. She continues to take continuing education courses in evidence-based practice and manual therapy to help provide the best quality care for her patients.
Outside of work, Sonal enjoys to spend time with her husband and dog, travel, cook, and participate in a wide variety of exercises including weight-lifting, kettle bell complexes, and high-intensity interval circuits.
Clinical Doctorate of Physical Therapy