Physical Therapist, Co-Owner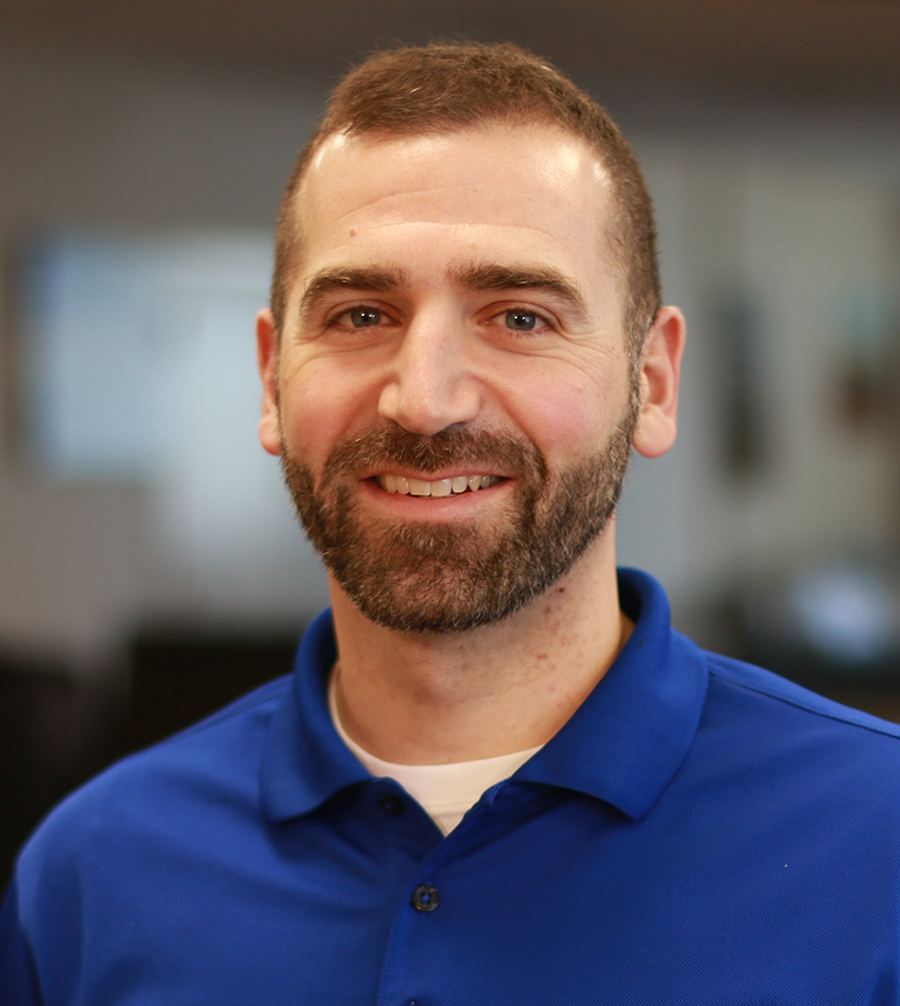 With over 19 years of practice, Michael has become a specialist in a variety of physical injuries. These include–but aren't restricted to–lower back disorders, postural/ergonomic dysfunction, ankle and shoulder injuries, along with post-surgical pain.
He is equally invested in sports physical therapy, to treat injuries caused during practice, races and in competitions.
In 2004, Michael graduated from Ithaca College with a Masters in Physical Therapy. Back then, his main focus was on preventive and restorative therapy. There he learned how to improve proper movement patterns and promote pain-free functional mobility.
Over the years, he has adapted his physical treatment programs according to the individual needs of his patients.  You can expect him to refine his treatment strategies and integrate modern techniques to meet your goals.  He has significant experience utilizing Kinesio Taping, Instrument Assisted Soft Tissue Mobilization, Neubie/Neufit, among other things.
Outside the clinic, Michael enjoys spending quality time with his lovely wife and daughters. He also loves exploring the great outdoors. His favorite activities include hiking, running, and cycling.
Contact Michael at: MRyan@SpecializedNJ.com
Ithaca College - Bachelors of Science
Ithaca College - Masters in Physical Therapy