Physical Therapist, Co-Owner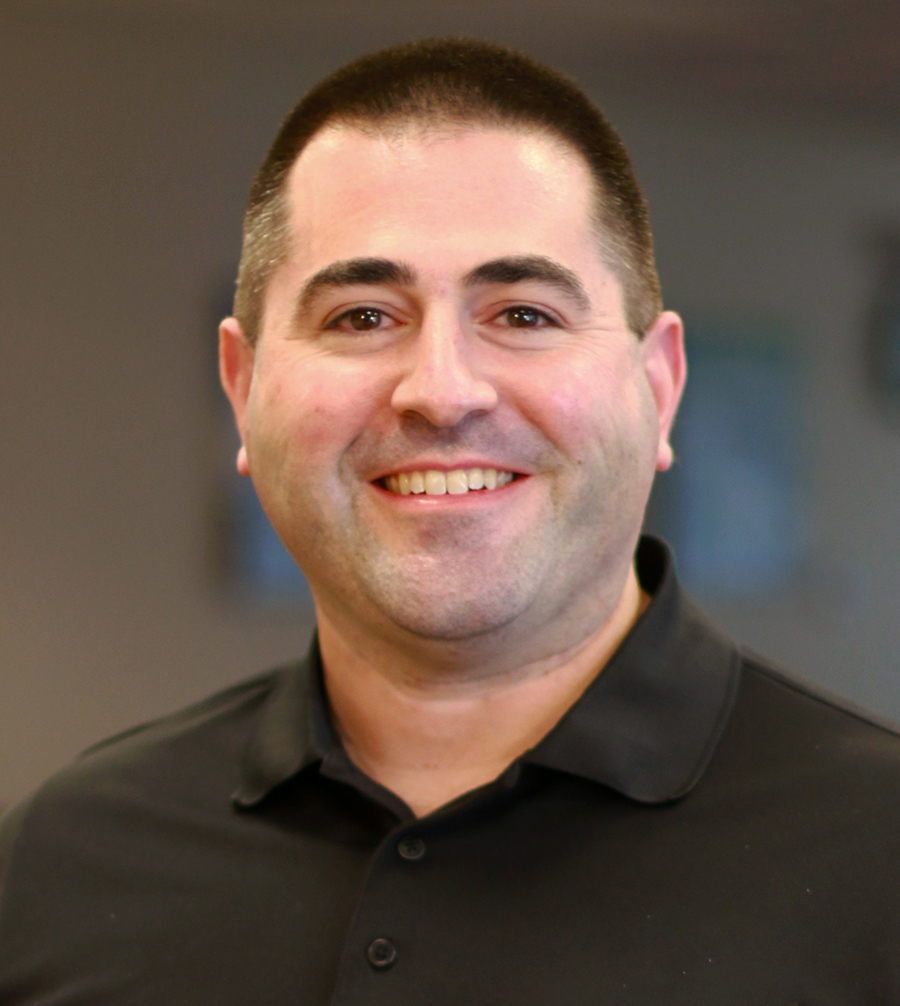 At present, Dan has been a practicing Physical Therapist for over 16 years. He received his Masters in Physical Therapy from the University of Hartford in 2003. After that, he teamed up with his brother to open a private practice.
Dan specializes in the principles of functional biomechanics to analyze a patient's movement and postural alignment. His accurate diagnosis helps determine the source of pain and dysfunction. He then uses specialized physical therapy to correct the movement and alleviate the pain.
Dan lives in Hawthorne with his wonderful wife and two daughters. When he's off-duty, you can find Dan outdoors engaged in different activities (e.g. running, biking, and swimming). He has also participated in several local and statewide triathlons and marathons.
Contact Dan at Dryan@specializednj.com.
Masters in Physical Therapy