At Specialized Physical Therapy, our main concern is your comfort and confidence in the work we do. Evaluation and treatment will take place in the private treatment room, as women's health and pelvic floor therapy include both internal and external procedures. Our physical therapist will take every measure to ensure your comfort during all aspects of the treatment session. Please feel free to call and ask to speak with the therapist with any questions prior to attending your first session.
Diana Mattina, Physical Therapist
Our resident women's health and pelvic floor physical therapist is a dedicated professional. With a background in dance, she experienced injuries landing her in physical therapy as a patient. Eventually, those sessions piqued her interest in this field, and she decided to pursue a career. Diana graduated from Rutgers University after completing her Bachelor of Science in 2011. She earned her Doctorate in Physical Therapy in 2014 from the same institution.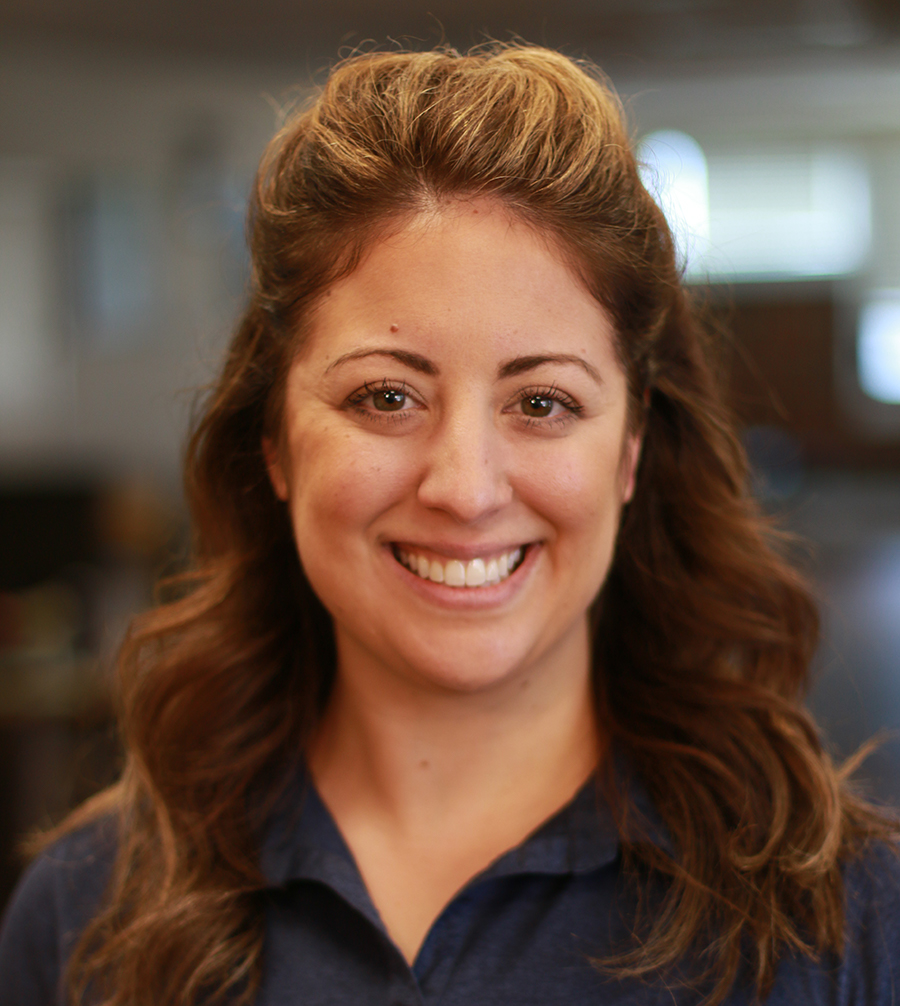 In addition to Pelvic Floor Physical Therapy, we proudly provide a complete range of physical therapy services to Fair Lawn, Glen Rock, Hawthorne, Ridgewood, Paterson, and the surrounding region.