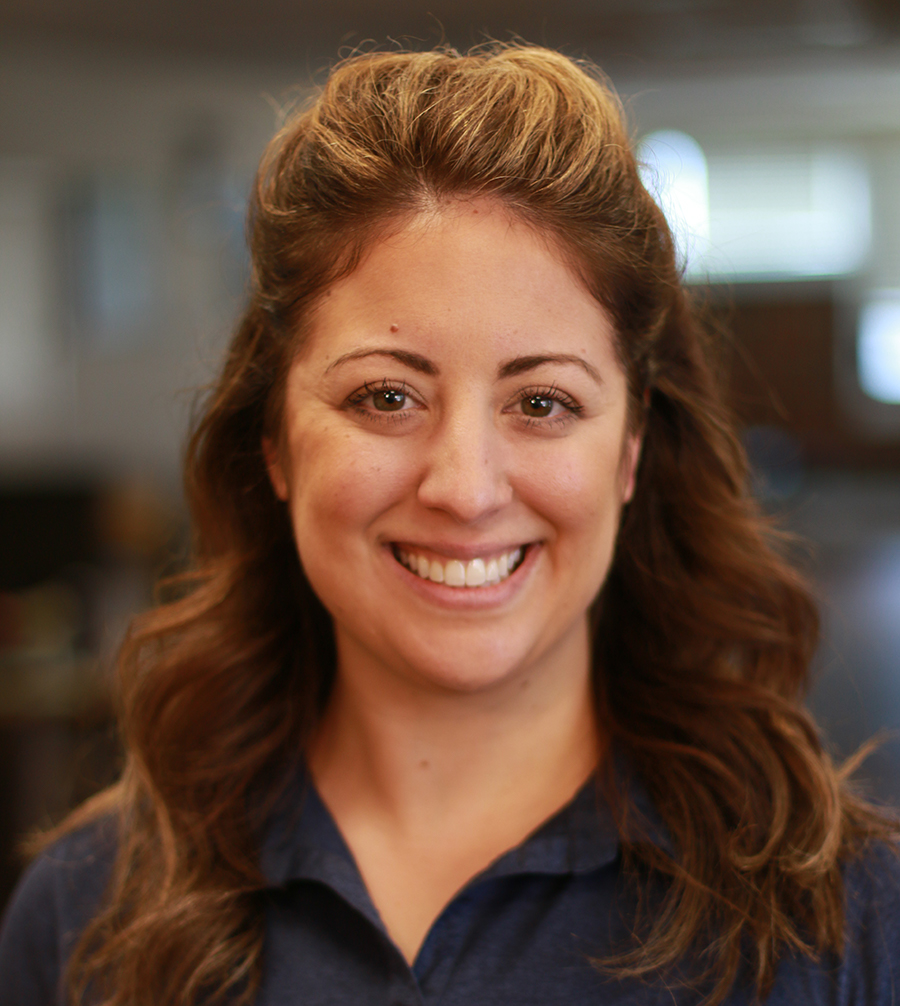 Our resident women's health and pelvic floor physical therapist is a dedicated professional. With a background in dance, she experienced injuries landing her in physical therapy as a patient. Eventually, those sessions piqued her interest in this field, and she decided to pursue a career. Diana graduated from Rutgers University after completing her Bachelor of Science in 2011. She earned her Doctorate in Physical Therapy in 2014 from the same institution.
After three years of professional experience, Diana decided to advance her career by joining Specialized Physical Therapy. Her initial focus was on the diagnosis and treatment of orthopedic and neurological conditions. Later on, she decided to switch specialization by focusing on women's health and physical therapy.
She studied this branch of physical therapy at Herman and Wallace Pelvic Rehabilitation Institute. There, she learned to treat women with pelvic floor dysfunction. She plans to expand her expertise on Pelvic Floor and Women's Health by continuing her studies. Additionally, Diana is a member of APTA's Section on Women's Health.
To her, women's health is an underrepresented and often misdiagnosed area of the community. As a pelvic floor physical therapist, she plans to dedicate her life to fill these gaps and create comprehensive treatment plans for pelvic dysfunctions in women.
Diana's past experiences as a patient make it easier for her to connect with women who come for treatment. She believes that building a safe and comfortable environment puts the patients at ease, and with her by your side, you will find it easier to achieve your goals.
Rutgers University - Bachelors in Exercise Science
Rutgers University - Doctorate in Physical Therapy